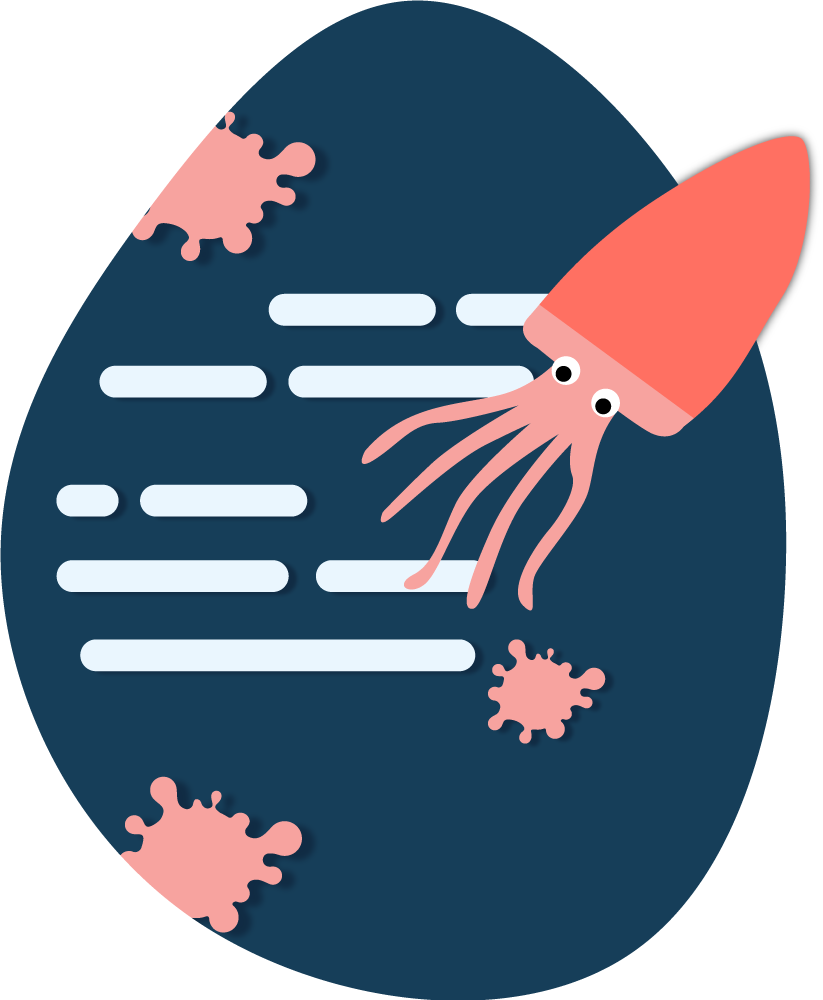 First, try some of my samples right here!
You've got your brand voice down pat. You know exactly what you want to say, and to whom. Yet, your website has an ancient About section, and you keep getting calls about services you no longer offer… because who's got the time to actually write??? (spoiler alert: I do!)
Don't let your online presence wither up and die just because you don't have the bandwidth to create content. I can help you with
homepages
landing pages
ad copy
social media copy
email sequences
Obviously, this is going to cost you money. So what's the ROI like? – you ask. Excellent question!
The honest truth is that I am an outstanding copywriter. I am not, however, a wizard. How your product will do on the market depends on your offer, delivery, and a number of other factors, one of which is the copy. Now, I could tell you things like the landing pages I've written got a brand new course sold out in days, or that the ad copy I created generated tens of thousands of $ in revenue for clients. And both of these statements would be true.
What I do promise you is that if at any point during the process or within 3 months after completion, you feel like my work does not move the needle in your business, I will refund you 100% of what you paid me.
Now that we've got that out of the way, would you like to know a bit about how I work?
Every copywriting process starts with a conversation about your needs and your brand. I might ask you funny questions (think 'If your brand was a celebrity, who would it be?'), and I will definitely ask you to tell me why you are doing what you are doing in your business.
If (and only if) I think I can get results for you, I'll prepare a custom quote for your needs. Once you approve the scope, the project begins.
I follow the PRIME method: Plan, Research, Ideate, Merge, Execute. I will very soon write a blog about what that exactly means, but here's a teaser:
Plan: after talking through your needs, I'll come up with suggestions as to what pieces of copy you need, as well as recommend changes in your business for the copy to succeed
Research: depending on the scope of the project, I'll carry out an analysis of the necessary depth. This might include brand audit, competitor research, customer interviews etc.
Ideate: this is the juicy part where I turn the colorful, quirky, noisy machine that is my creative brain, and come up with lots of ideas, most of which will be crap. Some of it might not be, though.
Merge: this is where I get back to you, share what I've come up with, and listen carefully to your feedback. I'll then make any necessary tweaks.
Execute: I'll finalize the copy and format it according to your needs and the requirements of the platform we're working on.
There are other steps (such as my favorite, your launch day, or less significant ones, such as payment day), but you get the gist, I hope.
Sounds good?