Joyfashion
Joyfashion is a Hungarian fashion webshop with a strong presence on Instagram and Facebook. The brief included attracting higher-income customers, and widening the scope with more feminine offerings in addition to the brand's existing sporty styles.
Market research
I prepared a competitor analysis to build the strategy on, and analyzed the market of our ideal customers. 
Branding
The brand had an amazing message about self-acceptance and self-expression, but it wasn't showing on social media. I created a brand persona complete with colors, fonts and messaging. The colors are warm and feminine. 
Content creation
The next step was the creation of content pillars. Before, their only content was pictures of their clothes on models. I added quotes, behind-the-scenes images, and questions. These were aimed at increasing engagement and making the brand more relatable.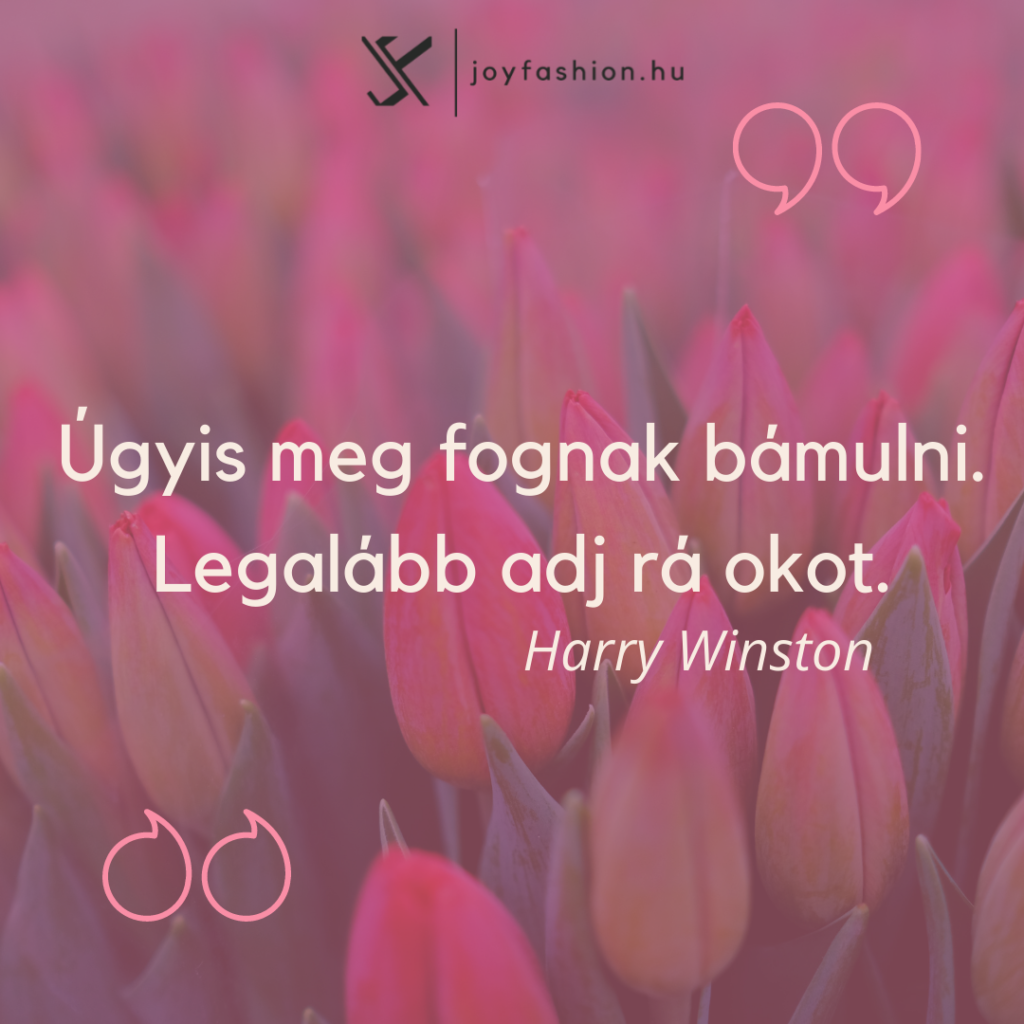 The new content pillars proved to be very successful. The quotes and the behind-the-scenes pictures became the posts with the highest reach and engagement. 
Another improvement to the existing social presence was longer and more meaningful captions to attract in the higher-end customers. The inclusion of hashtags is not nearly as common in Hungary as it is in the US, so this gave us a competitive edge as well.
Daily management
On top of scheduling content, I built an easy customer journey by adding products in Facebook Catalog so they can be tagged on Instagram. Adding available colors, sizes and prices to posts cut down on questions in DMs. 
Engagement is something the owner had no time for, and it made a huge difference that I did that. This included following and commenting for users who interacted with our content, as well as influencers the target audience follows.